Music to Forget Winter
05/12/2017 @ St Martin-in-the-Fields, Trafalgar Square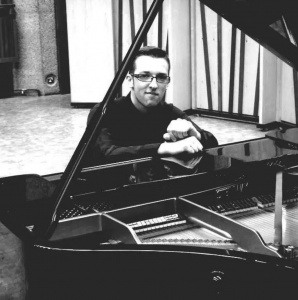 As winter sets in we are fighting cold and rain with the merry-making effect of great music. Pianist Nicolae Mihăilă, a young and gifted performer ready for an international career, will defy meteorology and lift the spirits with a little help from Chopin, Liszt, Filtsch and Prokofiev.
Nicolae Mihăilă (b. 1992) started playing the piano at the age of 8 under the guidance of Professor Elisabeta Fekete. Nicolae is the recipient of more than 25 national and international awards and as soloist appeared in many concerts in Romania, Switzerland, and Austria. In 2005, his talent was recognized as he received 'The Brilliant Young Romanian' Prize. In 2012, Nicolae started his undergraduate studies at the prestigious Guildhall School of Music and Drama where he is currently enrolled in the masters programme.
When: Tuesday, 5 December, 1.00pm
Where: St Martin-in-the-Fields, Trafalgar Square, London
This lunchtime concert is free and no ticket is required.