International Conference: "Shakespeare's Cracked Mirrors: Broken Female Bodies and Savage Male Minds"
07/06/2013 @ Romanian Cultural Institute, 1 Belgrave Square, London, SW1X8PH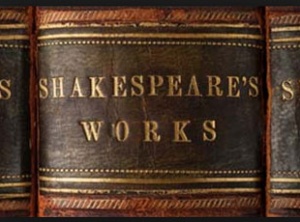 We are proud to partner with The International Shakespeare Centre, The Interdisciplinary Centre for Gender Studies and the University of Timisoara's Department of English and host the first Shakespeare event organised by the distinguished academic consortium outside Romania. The event congregates scholars, researchers and Shakespeare specialists from France, Italy, India, Turkey, Romania, Poland, Greece, Great Britain, Hungary and other countries.
The London conference is organised together with distinguished British universities, Royal Holloway, University of London and Anglia Ruskin University, Cambridge, and with the participation as guest speakers of two great names in Shakespeare studies, professors Kiernan Ryan and Rowland Wymer.
The participants at the conference include influential Romanian Anglicists like professors Pia Brânzeu and Reghina Dascăl from the University of Timişoara, Mădălina Nicolaescu from the University of Bucharest, Adrian Radu from "Babes-Bolyai" University in Cluj and Emil Sârbulescu from the University of Craiova.
The conference will take place at the Romanian Cultural Institute in London in 1 Belgrave Square, SW1X8PH, on Friday 7th of June 2013. If you would like to attend please call at 02077520134 or get in touch with us via e-mail at office@icr-london.co.uk