Essential Romania: Transcripts of Rural Bliss
04 - 05/10/2014 @ Horniman Museum and Gardens, 100 London Road, Forest Hill, London, SE23 3PQ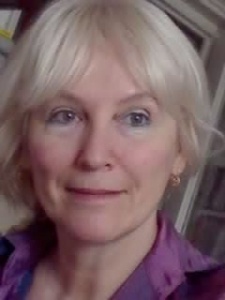 The archaic world is a world soaked in poetry and, perhaps, it is poetry itself. Like many other poets before them, Ioana Ieronim and Fiona Sampson have marveled at the simple, barely noticeable wonders of rustic life, where they have found a bounty of poetic inspiration. The two poets will examine the notion of tradition, punctuating their conversation with readings from their works.
Where: The Conservatory @ Horniman Museum and Gardens, 100 London Road, Forest Hill, London, SE23 3PQ
When: Sunday 5 October, 2-2.45 & 3.15-4pm
Free event, but please confirm your attendance at office@icr-london.co.uk.